Discover properties near St Tropez
St Tropez is probably the most notorious holiday destination in the world, which is why it is the perfect real estate investment. In the summer, the infamous town receives around 100,000 visitors a day, promenading the footpaths surrounded by vibrant buildings. Whether you enjoy being in the spotlight or hidden in the relaxing surroundings, St Tropez real estate has everything to offer.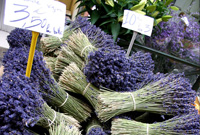 Over the years the town has become 'the place' to be spotted, whether it be strolling along the cobbled streets or unwinding on a luxury yacht, though many visit the town for its rich history and culture. St Tropez's Provencal charm is still preserved by the community living in the centre. Markets are held every week, the most renowned being the market in 'Place des Lices' where locals sell their old antiques and local chefs buy meats, fish and vegetables to prepare evening meals.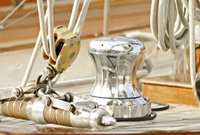 Lucky owners of St Tropez properties can experience a dining experience in St Tropez is like no other. Chefs cook with local produce and meals are complimented with wine from the vineyards of the outskirts of the town. If you enjoy fine dining, there are a vast number of Michelin star restaurants to choose from, including 'Résidence de la Pinède' and 'La Vague D'Or'. St Tropez is also cultural in the arts. Along with watching locals paint pictures of the town, you may visit the 'Musée de L'Annonciade' that includes the works of exceptional French artists, Matisse and Dufy.
Carlton international has a select collection of St Tropez real estate, inlcuding luxurious villas available for sale. Please feel free to look through our listings and if you require any further assistance, do not hesitate to contact one of our representatives.